Swap

your empty

hotel rooms for free stays


at other member hotels

worldwide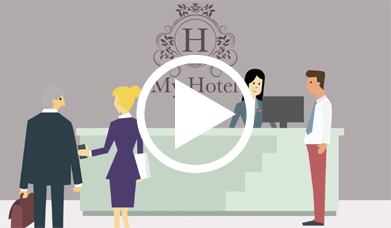 1

Earn Points

Advertise your available rooms and earn Points by accommodating other HotelSwaps members free of charge.

2

Issue Points

Offer your hotel's Points to whomever you wish - employees, suppliers, friends, family or even yourself.

3

Book free stays

Use Points to book stays instantly from the rooms advertised by other hotel members or request a stay at any hotel for your specific dates.
Why

should I

join

?

Hotel owner benefit
Use Points to book your own hotel reservations, or share them with family and friends. 

Business travel savings
Book free business travel accommodation for yourself and your colleagues.

Increased revenues
Earn revenues from HotelSwaps guests in food & beverage and other services at your hotel.

Barter with suppliers
Use your Points to barter with leading hospitality suppliers for a variety of products and services.
Employee rewards
Issuing Points is a cost-effective way to recognize your key hotel executives. 

Large choice of destinations
Use your points to travel to any hotel member no matter which member stays at your hotel.

Quality hotels
HotelSwaps only accepts high quality hotels as members.
Instant availability
Book instantly from all the rooms deposited by other hotel members.

Fair exchanges
Trade your rooms at a fair Points value based on the quality and seasonality of your hotel.
What

our

members say

about us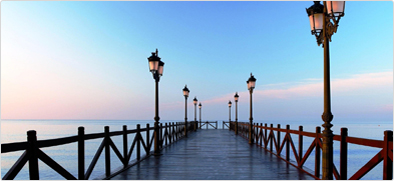 HotelSwaps is ideal for hotel owning companies like us wishing to create an alternative value from many unsold rooms.
We have used HotelSwaps over the past years to save on business travel for our heads of sales and rooms and generate additional revenues in restaurants, spa and room service in low and mid season.
Shaun Leleu, January 2017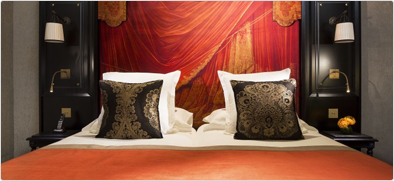 The Baglioni Hotel in London, The Hideaways Club Chalet Etoile in the Swiss Alps, The American Colony in Jerusalem and JA Ocean View Hotel in Dubai are some of the destinations my family, close friends and I have stayed at free of charge thanks to HotelSwaps.
Being able to book from immediate availability has also pleased the few executive staff from my team I decided to reward in 2015 and 2016.
I save €200-€1500 a night on every booking I make. I would highly recommend HotelSwaps to any other hotel owner or General Manager.  
Walid Temimi, January 2017
Our people love HotelSwaps.
We do a competition among our 6 hotels every year. The team that wins gets a reward of 6000 Points. The GM distributes the Points in December the day after our staff party. Everyone gets enough Points for a free getaway in any hotel of the network.
We used to organise barter ourselves with a couple of hotels. Now people can use their Points to book anywhere.
We've rewarded our staff in 2015 and 2016 and are accumulating Points for 2017 already.
Sandrine Verduci, February 2017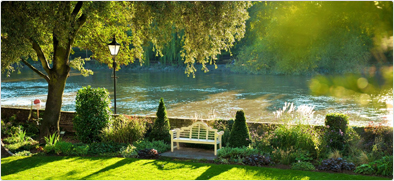 We broke even on our HotelSwaps Premium membership on day 1. We used HotelSwaps Points to purchase a full year of the STR STAR Program subscription and saved £1500.   
Erick Kervaon, April 2017
General Manager of
The Bingham
, Richmond, London, United Kingdom